DIAMONDS and DENIM raising funds for the Hamels Foundation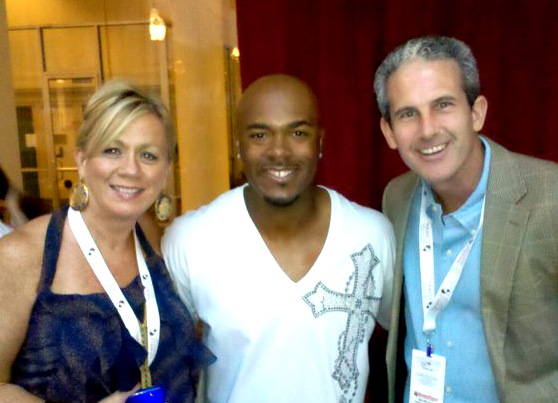 Earlier this month we had an exciting opportunity to join Cole Hamels of the Phillies and his wife Heidi at their celebrity-packed Diamonds and Denim event to help raise vital funds for The Hamels Foundation. The foundation gives thousands of dollars to schools in Philadelphia and children in Africa.
The 3rd annual event was held at the Crystal Tea Room in the shadow of Philadelphia's City Hall and was attended by over 850 people.
Store Hours: Monday - Friday 10am-5:30pm | Saturday 10am - 5pm | Sunday 12pm - 4pm